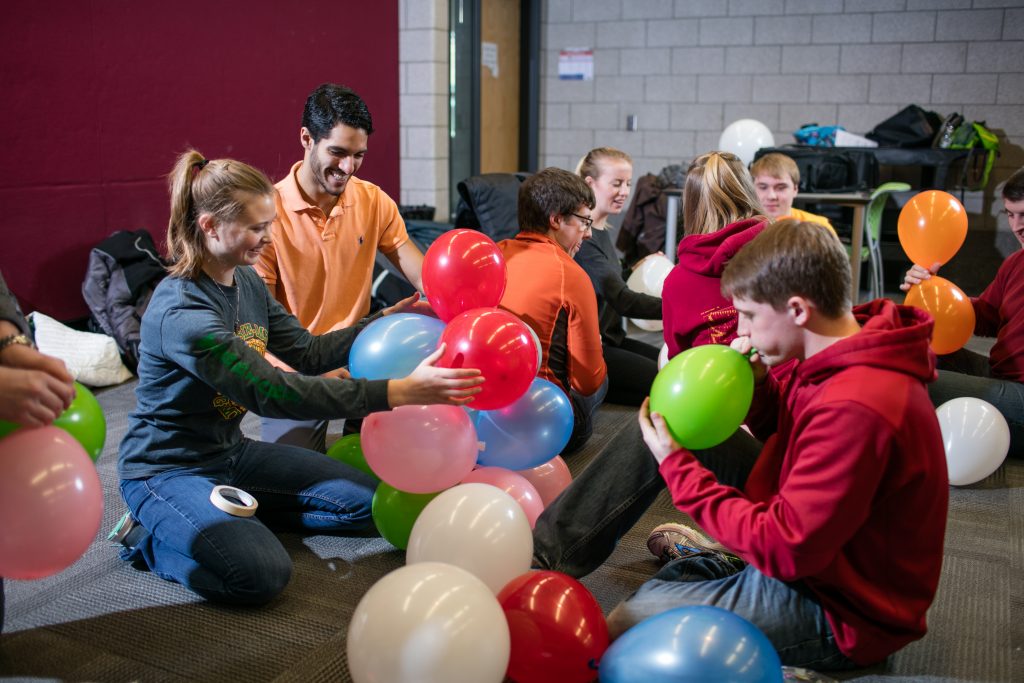 There are many opportunities to explore the industrial engineering profession. Be part of a professional organization and meet with other students at ISU as well as other universities.
Develop your leadership skills while serving as an officer in the organization. Meet professionals at conferences and and see current industrial engineering practices at companies.
Get involved in service projects and learn about the needs of the community.
For more engineering student clubs, visit: http://stuorg.iastate.edu/organizations/6/type
---
For a full list of university-wide student clubs, visit: https://www.stuorg.iastate.edu/