About Us
Cutting-edge industrial engineering program
Our department is small enough for you to have personal attention from faculty but large enough to choose from a wide variety of educational opportunities. Our programs and labs provide hands-on learning—the kind of learning that gives students a competitive advantage. Many of our graduates have built successful careers not only as engineers, but also as managers, entrepreneurs, sales representatives, and consultants.
Check out more reasons to start your IE experience at Iowa State:
Why Choose Industrial Engineering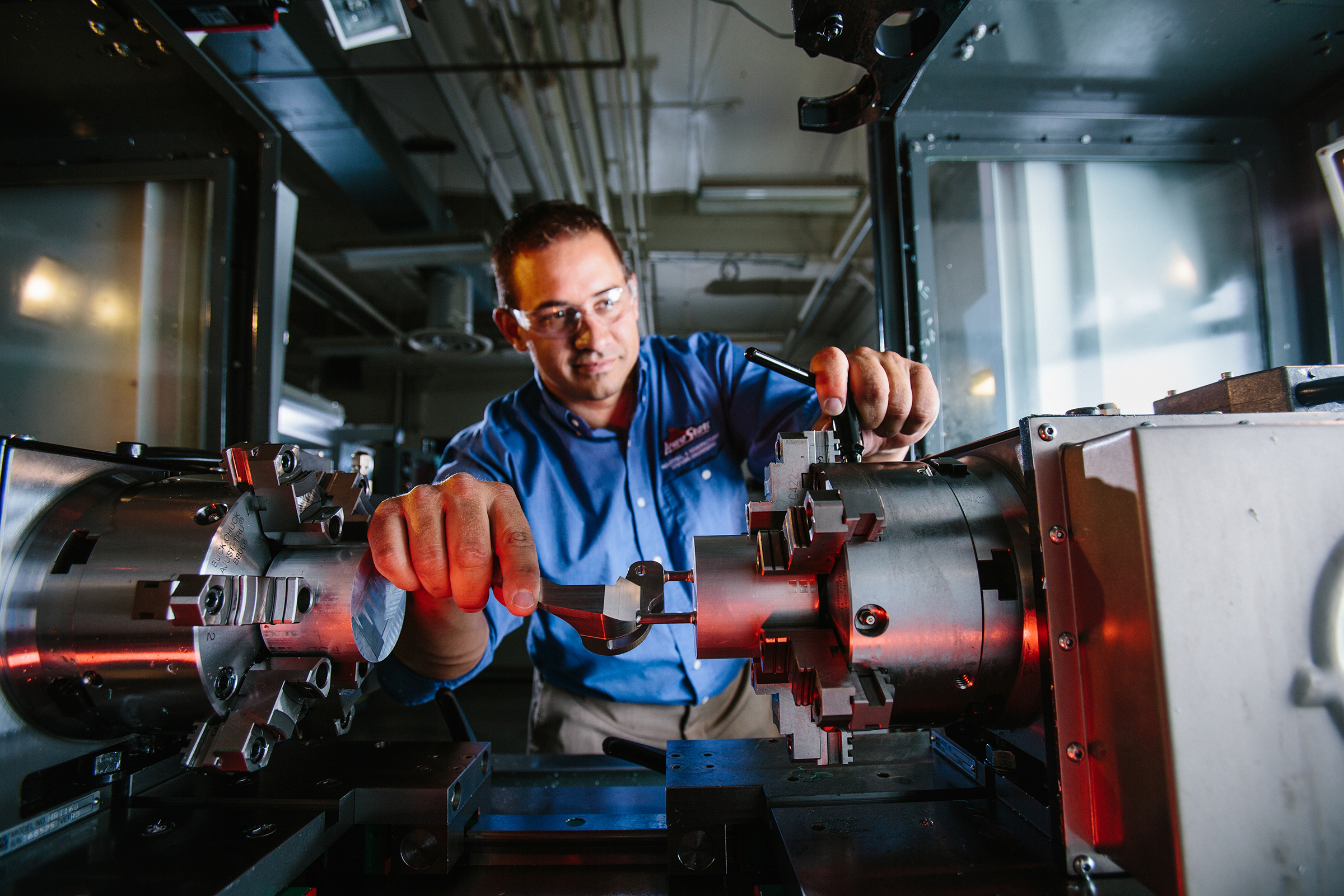 Key Focus Areas
Learn the fundamentals of the profession and develop specific expertise in areas that interest you most.
Systems engineering & engineering management
Learn to manage a successful company by taking engineering management-related courses like supply chain management, technical sales, economics, marketing, and accounting.
Advanced Manufacturing
Plan a successful manufacturing operation by studying processes, production systems, and quality-control procedures.
Human Factors and Ergonomics
Study the relationship between people and machines, then design workspaces that are safer and more productive.
Operations Research & Analytics
Find the best solution for improving a system by optimizing inventory, scheduling, transportation, and logistics.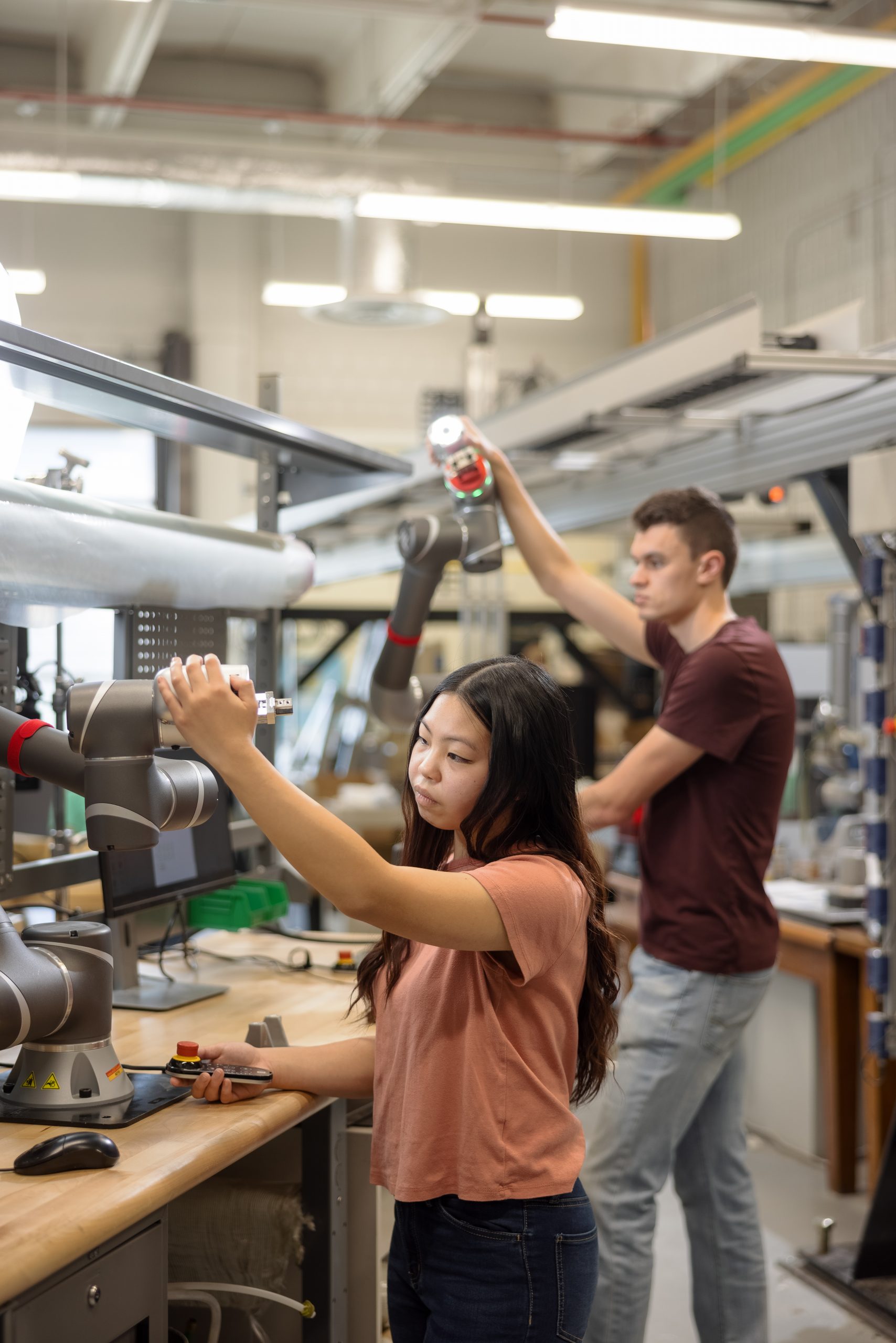 Career Flexibility
Whether you're looking to join a large, Fortune-500 company, a smaller consulting firm, or even start your our business, we've had graduates build successful careers at every tier. Some of our alumni are currently employed with American Airlines, Mayo Clinic, General Motors, Boeing, Intel, Federal Express, John Deere, and Principal Financial group, working on their passion projects—and getting paid for it!
Check out some of our featured alumni stories:
Living the Dream