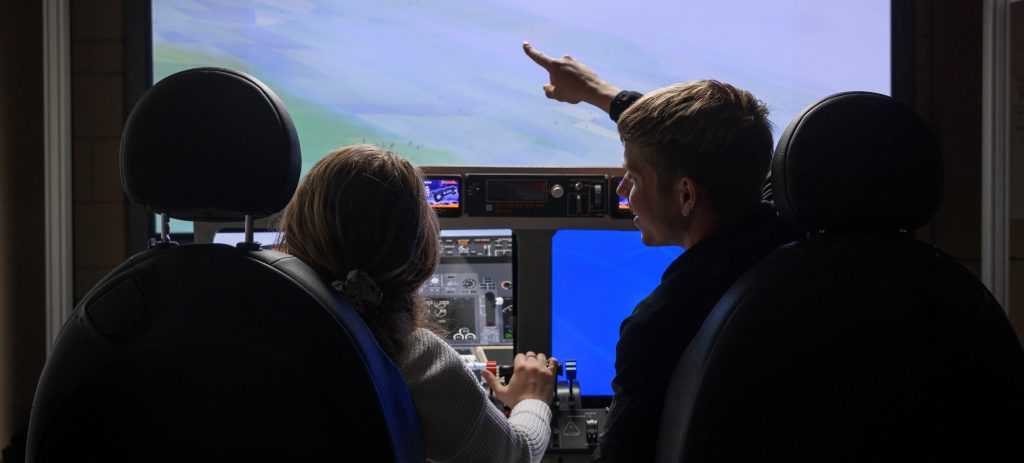 ---
Industrial engineers are employed to design, analyze, and improve systems and processes found in manufacturing, consulting, and service industries. Professional responsibilities are typically in design, management, analysis, optimization, and modeling of industrial systems. An industrial engineer is focused on human factors, operations research, engineering management, manufacturing engineering, and quality. Industrial engineers are typically found in organizations responsible for operations management, process engineering, automation, logistics, supply chain management, scheduling, plant engineering, quality control, and technical sales. The overall goal of the industrial engineering undergraduate curriculum is to produce technically qualified industrial engineers who are capable of successful professional practice in the field. To meet this goal, the curriculum includes in-depth instruction to accomplish the integration of systems using appropriate analytical, computational, and engineering practices. The curriculum also provides graduates with the necessary educational foundation to pursue advanced studies in industrial engineering or related fields. Furthermore, IE majors can choose a focus area for a set of electives including systems engineering and engineering management, manufacturing, human factors, enterprise computing, and operations research and analytics.
Learning experiences
Problem based learning and hands-on laboratory experience are major components of the program.
Course work
Each semester has an average of 14-16 credit hours of course work. A total of 122 credit hours is required for graduation.
Quick Links
2020 Undergraduate Handbook
Curriculum Plans & Flowcharts
Apply for admission
Focus Areas
---
Systems Engineering & Engineering Management
Learn strategies necessary for solving internal and external problems of a company in areas such as production, quality, project management, sales, and marketing strategies.
---
Human Factors
Learn about the relationships between people and their work tasks, machines, information, and environment.
---
Operations Research & Analytics
Learn how to make good engineering decisions using quantitative models and methods for production and service systems such as, inventory control, scheduling, transportation, and logistics.
---
Manufacturing
Learn how to design, analyze, operate, and control manufacturing processes and systems.
---
Enterprise Computing
Learn how to integrate and use information from the functional units of an enterprise as well as between multiple enterprises.