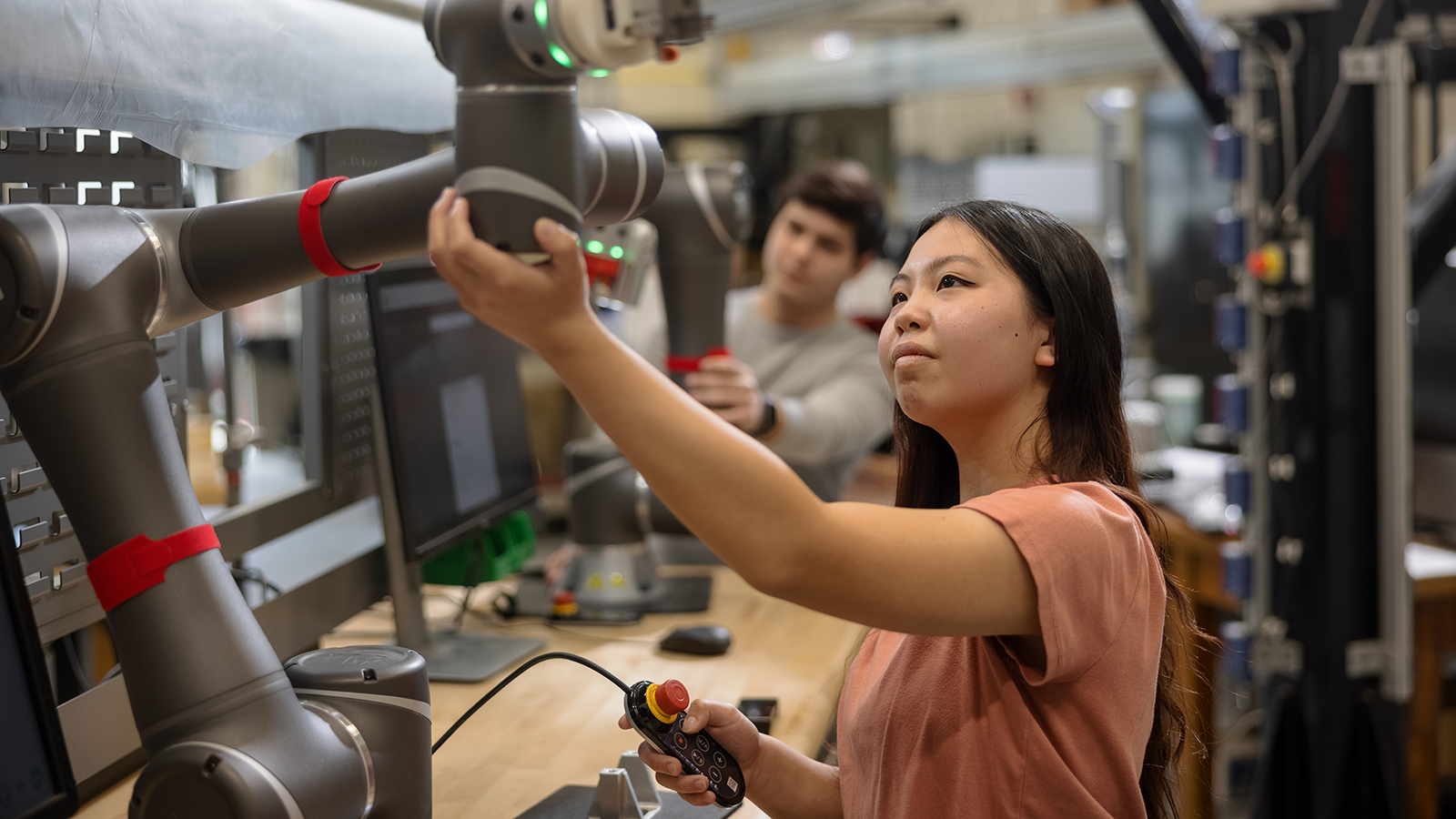 We strive to build a culture that champions diversity and inclusion within the department. We commit to recruit and retain diverse faculty, staff, and students with the support of several diversity and inclusion initiatives.
We recognize that diversity and inclusion are essential in preparing our students to be successful engineers and welcome the opportunity to play a critical role in helping workers, companies, and leaders meet the needs of the changing American workforce.
---
IMSE Advocacy
IMSE's Director for Inclusion is Dr. Rick Stone. Feel free to reach out to him directly with any concerns you have if you'd like to talk with someone. He will be discreet, be a good listener, and help you plan next steps.
IMSE also has a standing committee for diversity and inclusion that seeks to promote a more equitable culture within our department and they welcome you to reach out with any suggestions or feedback.
---
Multicultural Students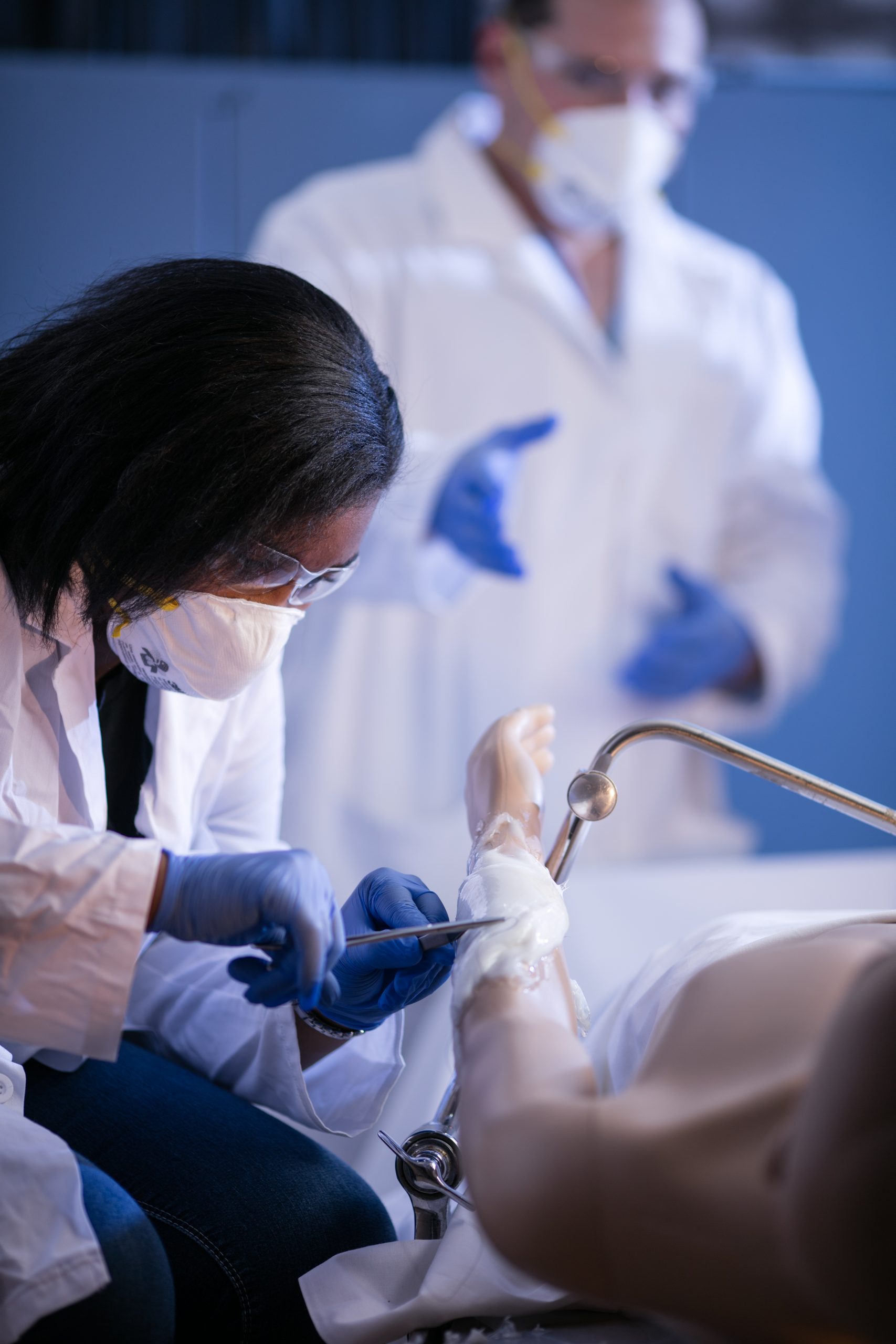 ---
International Students
IMSE welcomes 89 students from 22 countries outside the US. We celebrate world cultures and strive to cultivate intercultural understanding among our students, faculty, and staff. We are committed to fostering international student success.
Need help with a class presentation, paper editing, or simply spoken English? Undergrads try the Writing and Media Center; graduate students try the Center for Communication Excellence.
Struggling in a course? Use free or low-cost services at the Academic Success Center.
---
Women in IMSE
IMSE enthusiastically supports women in engineering (33% of the department). We seek to recruit more women as students, to create more opportunities for our existing female students, and to help increase the numbers of women in traditionally underrepresented fields like information systems, operations research, manufacturing, human factors, and systems engineering.
The Program for Women in Science and Engineering (WISE) is a resource for all female-identifying undergraduate students who are enrolled in a STEM major at Iowa State.
Incident Reporting
If you have observed or been a target of a bias incident, harassment, hate crime, or discrimination, please report the incident via the Campus Climate Reporting System.
University Resources
Center for LGBTQIA+ Student Success
Diversity, Equity, and Inclusion
Margaret Sloss Center for Women and Gender Equity
Queer Trans People of Color
Multicultural Student Affairs
Multicultural Student Leadership Council
Faculty and Staff Affinity Groups
Engineering Director of Multicultural Student Success, LeQuetia Ancar
Vice President of Diversity and Inclusion, Dr. Reginald Stewart
Related Student Organizations
Digital Women
National Society of Black Engineers
Society of Hispanic Professional Engineers & Latinos in Science and Engineering
Society of Women Engineers
The National Organization For The Professional Advancement of Black Chemists and Chemical Engineers
Women in Mechanical Engineering
Materials
Engineering and Social Justice (book, free online at ISU)
Anti-Racism Actions, Learning, and Engagement Resources (UC Berkeley)