Why Choose Industrial Engineering?
Industrial engineers are constantly improving processes to help the world run just a little smoother.
They help people get more out of life by improving their work environments, providing better service, and reducing their cost of living. Industrial engineers also look for ways to improve the environment through energy conservation, reducing industrial waste, and recycling materials.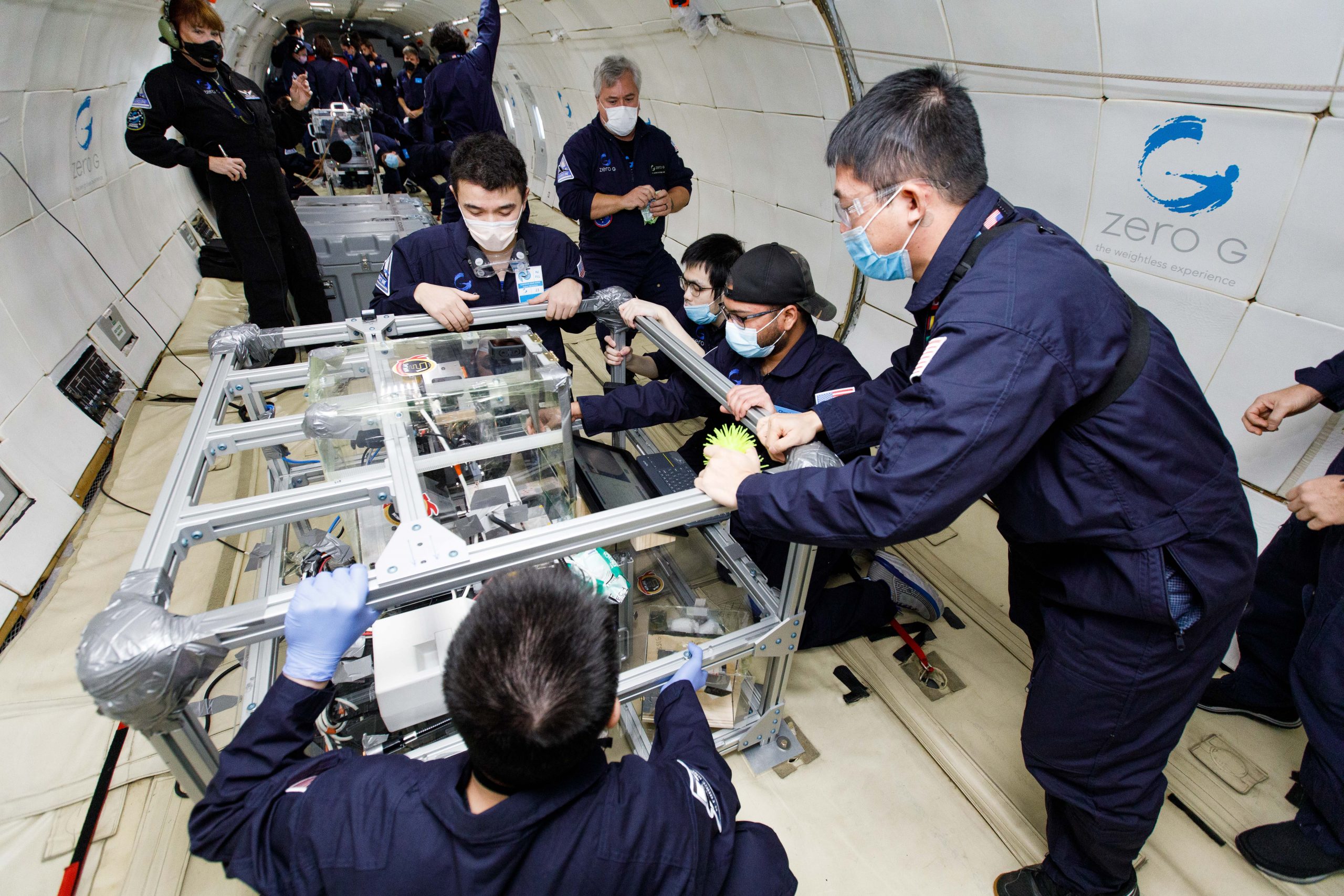 $75K/year
average starting salary of industrial engineering graduates
$18/hour+
average industrial engineering co-op and internship salaries
500+ companies
visit the College of Engineering each year to recruit our students
job in <6 months
95% of students have an IE-related job within six months of graduating
Pursuing an Industrial Engineering degree means…
You'll enjoy a flexible career path that allows you to advance in many types of organizations.
You'll have a profound impact on society's quality of life.
You'll experience engineering through hands-on learning in our manufacturing laboratories and through problem based learning with real world engineering problems.
You'll participate in a senior design course where you'll work directly with industry sponsors to solve actual problems.
You'll have the opportunity to graduate with your B.S. in IE and an MBA in 5 years.
---
"Working as an undergrad research assistant taught me to think differently, and I learned how we can design efficient systems to better conserve our resources – because I believe Cyclone Engineers have the talent and responsibility to create a better world for future generations."
Landon Getting
Graduate student in industrial and manufacturing systems engineering; internships at Boeing, John Deere, and Tesla; three years hands-on undergraduate research experience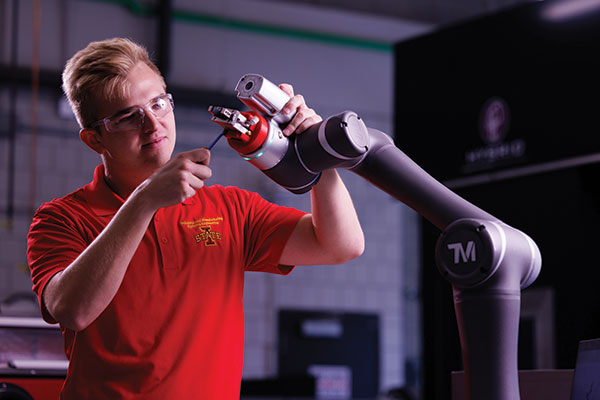 ---
Do things better
That's the common goal for industrial engineers. If you are looking for a flexible career path, industrial engineering is for you! Wherever you choose to work–in finance, manufacturing, telecommunications, logistics, or another field–as an industrial engineer, you make things better!
Consumer Products—Have you ever purchased a new product and found that it was difficult to use? Study the relationships between people and the products they use and then design products that are easier to use.
Health Care Products—Would you like to help save people's lives while being an engineer? Learn how to ensure that quality and consistent products are produced for devices that can save hundreds of thousands of lives each year.
Airlines—How does an airline determine the best schedule so that its customers are satisfied with travel options and, at the same time, the airline can reduce operating costs? Learn techniques to find good solutions to complicated problems involving scheduling and logistics.
Real-world example
Let's say you order a new tablet online and expect it to be delivered to your door within 48 hours. This simple transaction sets in motion a complex web of activities involving information technology, manufacturing, and delivery systems. Industrial engineers design, build, analyze, and operate these kinds of systems for telecommunications, healthcare, consumer products, defense, automotive, electronics, and transportation companies. Industrial engineers use principles of engineering and management to integrate systems that include people, materials, information, equipment and energy.