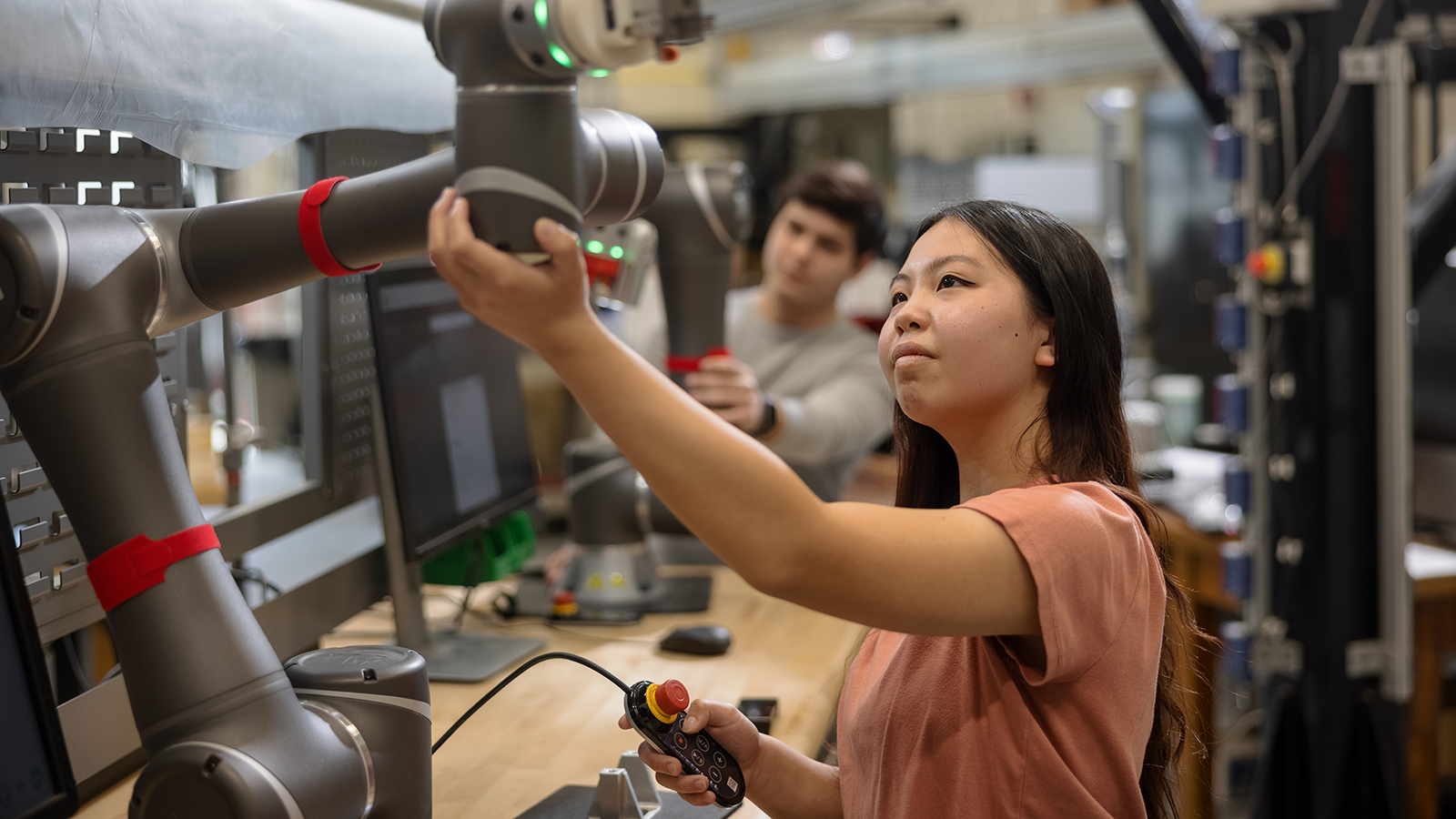 Engineering mindset.
Business sensibility.
Foundations for Leadership
The Industrial Engineering major prepares you for extraordinary flexibility in your engineering career. You'll learn how to include the human element in technical problem solving to improve processes in any industry from manufacturing to health care to financial services. Whether your goal is systems management or technical innovation, your IE education will equip you to lead with the big picture in view.
---
Did you know?
Industrial engineering is projected to have the largest percentage of job growth out of ALL engineering majors over the next decade.

U.S. Bureau of Labor Statistics
---
Join our faculty!
We're hiring a part-time Industrial and Manufacturing Systems Engineering Assistant/Associate/Full Teaching Professor or Professor of Practice
Featured News
The new Therkildsen Industrial Engineering building will serve as the new IMSE home when completed in early 2025.
…Continue reading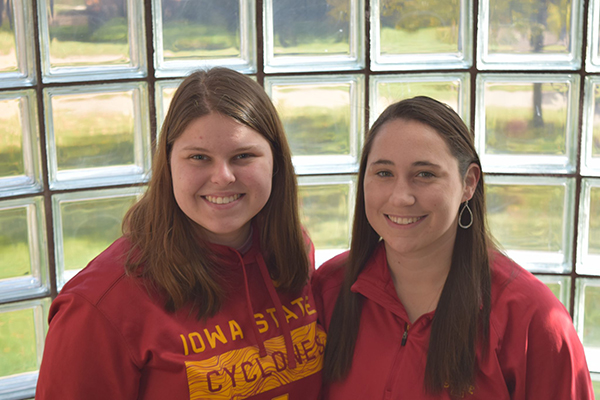 A pair of industrial engineering students who befriended each other at Iowa State University will now go their separate ways as they go to work for competing window manufacturers after graduation.
…Continue reading
"I believe Cyclone Engineers have the talent and responsibility to create a better world for future generations," says Landon Getting, graduate student in industrial and manufacturing systems engineering.

…Continue reading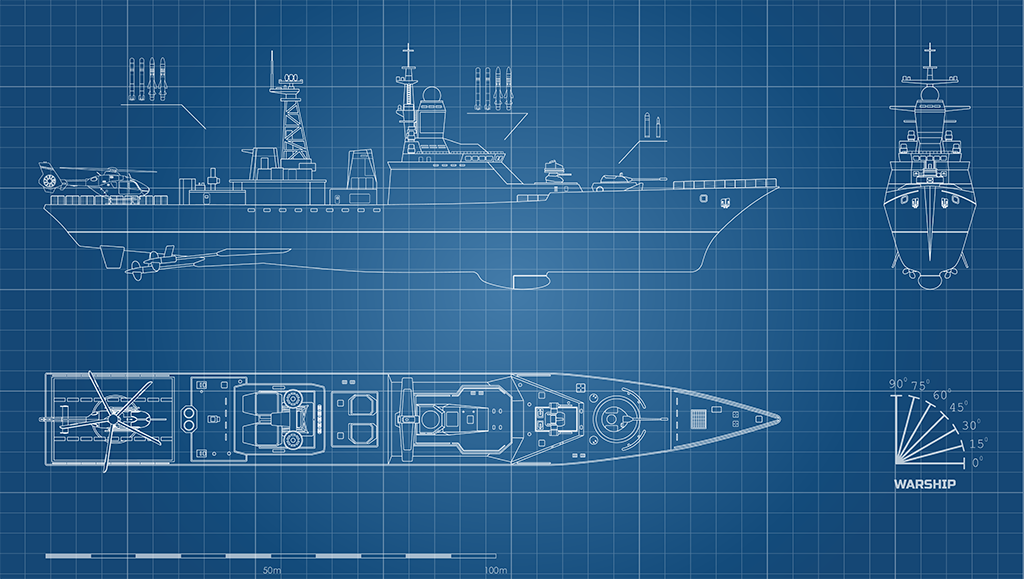 Faculty in the Department of Industrial and Manufacturing Systems Engineering (IMSE) are developing a new program, supported by the Office of Naval Research's STEM Education and Workforce Program, that will provide students with the knowledge and skills to pursue careers in the U.S. Navy and adjacent paths.
…Continue reading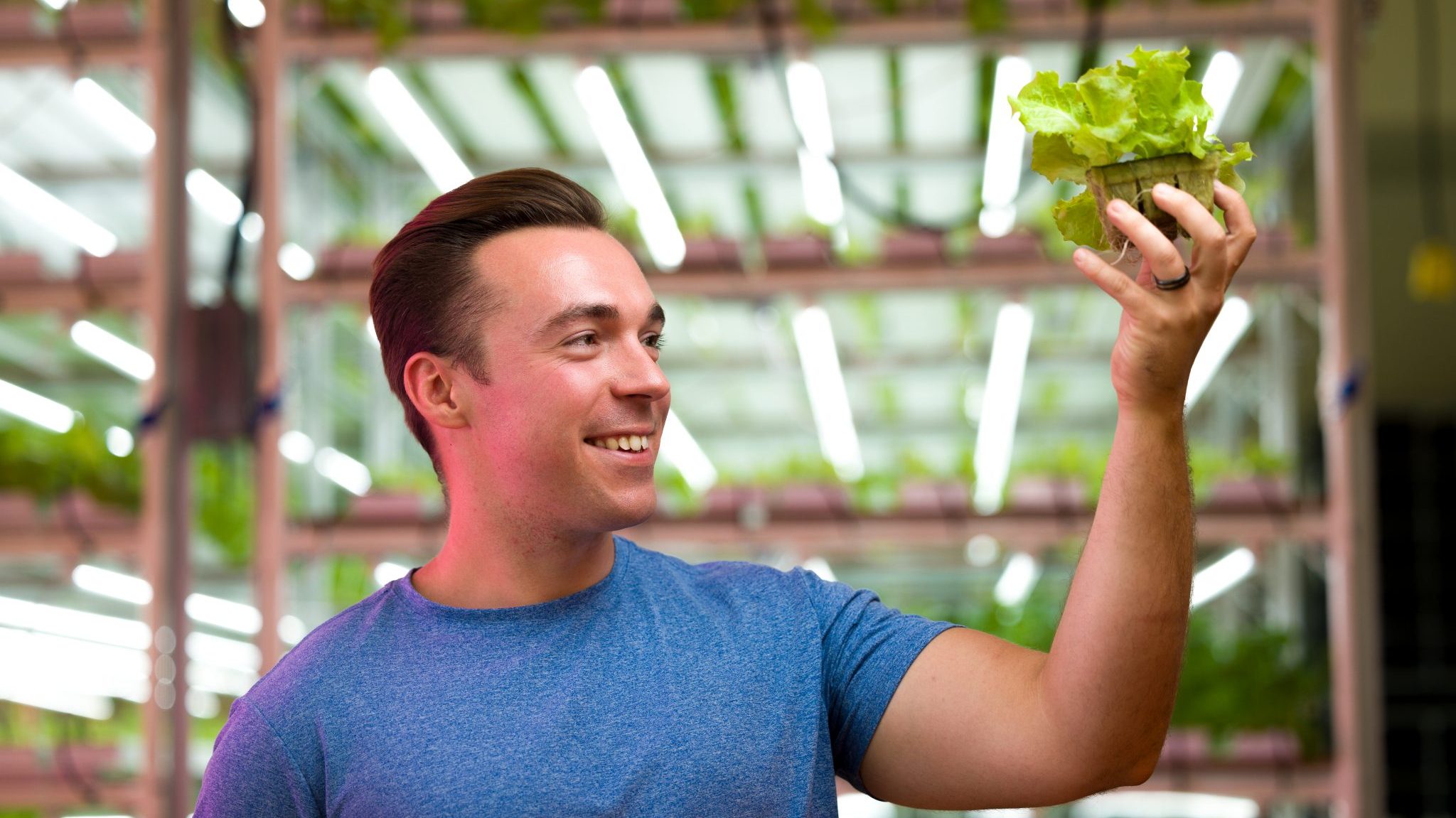 Nick Herrig ('17 indust engr) is the lead software engineer for Clayton Farms, an Ames-based startup that delivers soil-free-grown produce to customers' homes – the same day it's harvested.
…Continue reading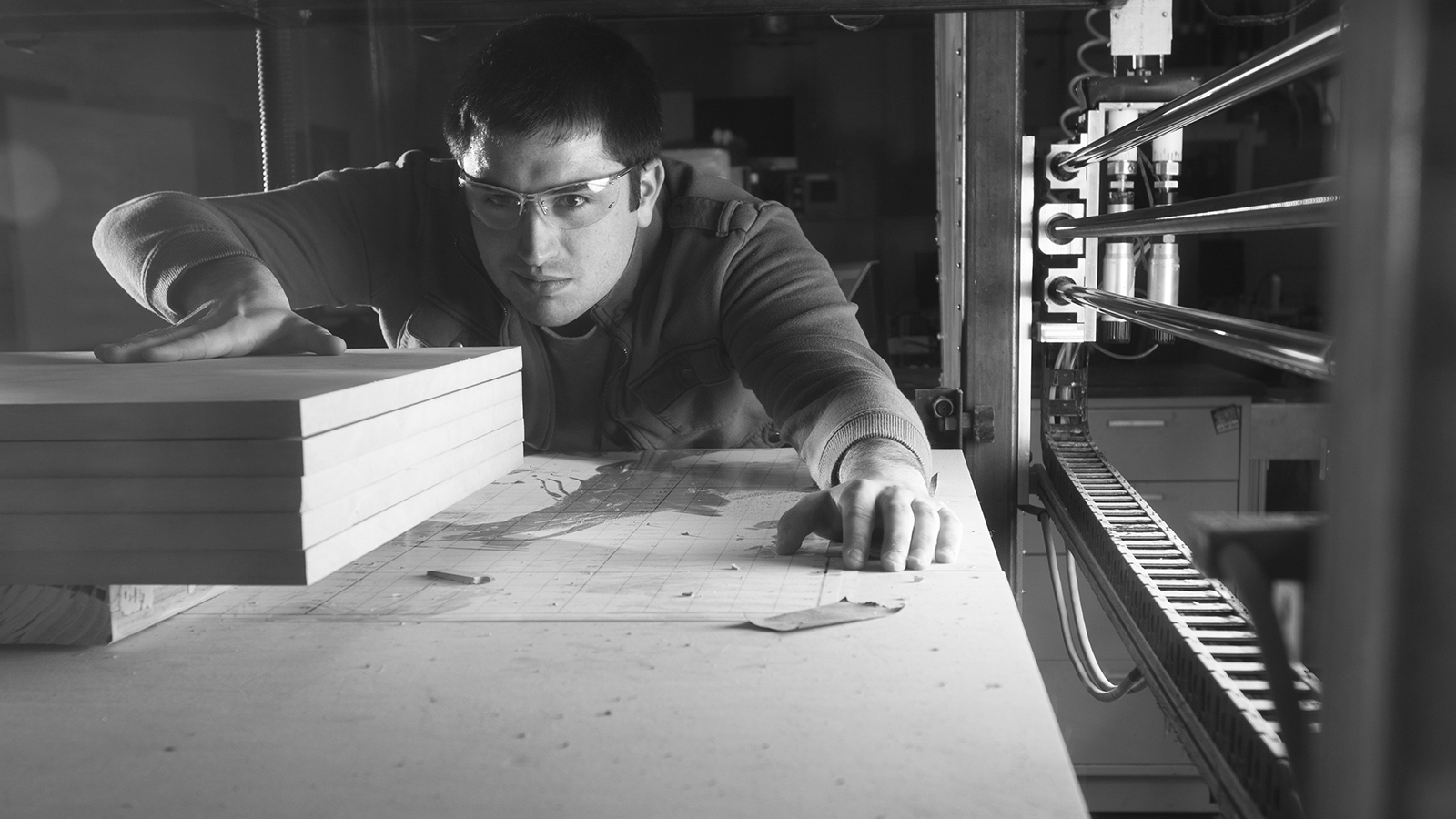 Industrial engineers
improve processes
to help people