More info about Engineering Management online master's program
More info about Systems Engineering online master's program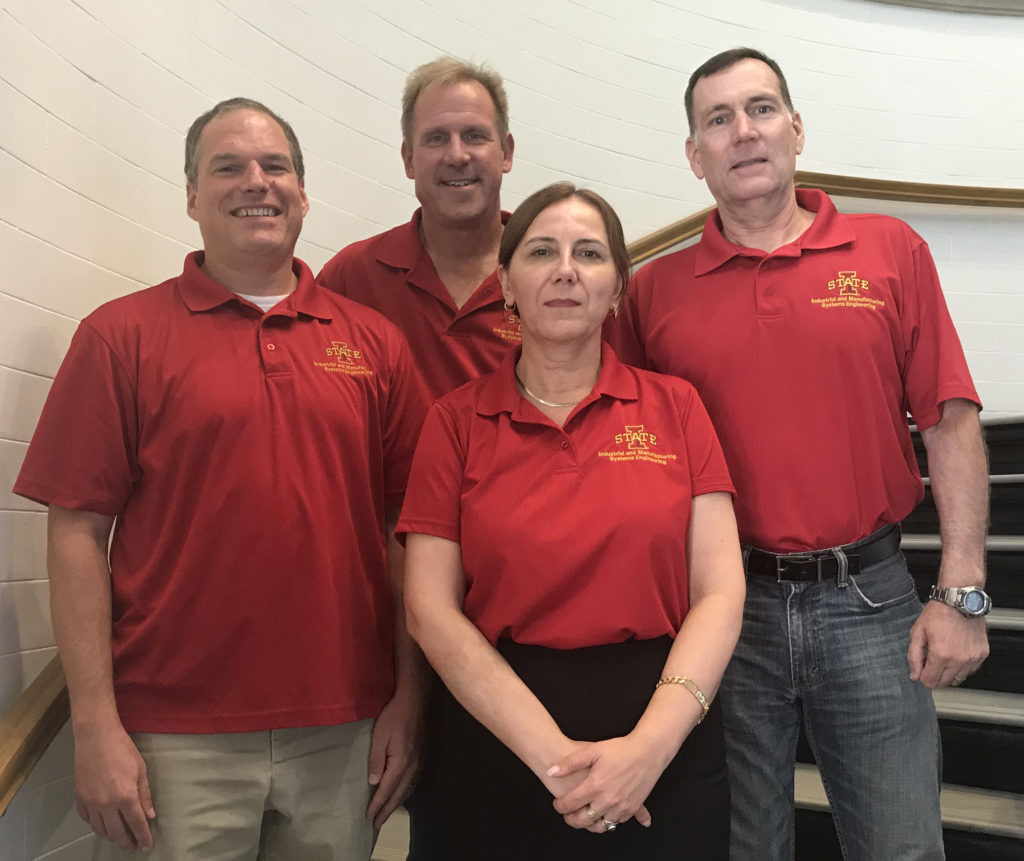 Systems engineering is focused on the design and management of large, complex, and interdisciplinary technological systems. Engineering management is the art and science of planning, organizing, allocating resources, and directing and controlling activities that have a technological component, thereby bridging the gap between engineering and management. Research in this area is focused on decision and risk analysis, quantitative modeling (e.g., optimization, simulation), and analysis of complexity and emergent phenomena in large-scale systems. Courses are offered in decision analysis, risk analysis, requirements engineering, project management, and engineering management theory.
Promoting Effective Management
Mike Helwig

---

Preparing for Success
Following 20 years of service in the U.S. Navy, four years as a Defense Research Analyst and eight years as a senior engineer at the National Renewable Energy Laboratory, Dr. Mike Helwig has research interests in defense, project management and topics related to systems engineering.

Dr. Helwig is actively engaged in efforts to promote European study abroad opportunities for ISU students to enhance the students' learning experience.

Mitigating Risk in Public Policy and Business Operations


Cameron MacKenzie

---

Dr. Cameron MacKenzie's research focuses on decision and risk analysis, with a particular emphasis on preparing for and responding to major disruptions and building resilience within organizations.
Specific applications include:


Optimizing resources to prepare and respond to Hurricane Katrina and the Deepwater Horizon oil spill
Simulating supply chain disruptions caused by the 2011 Japanese tsunami
Enhancing resilience in the electric power sector after Hurricane Sandy
Building a web-based simulator to train decision makers for hurricanes in the Gulf of Mexico
Designing resilient engineered systems for complex and uncertain futures

Manufacturing Process Management
Dave Sly

---

Dr. Dave Sly is the founder and president of Proplanner, a manufacturing process management (MPM) software firm. He focuses on the MPM component of workflow, which typically sits between product data management and enterprise resource planning systems.

Dr. Sly studies the workflow and data based relationships between common process engineering tasks, including:

Time Estimation
Assembly Line Balancing
Product Flow Analysis
Ergonomics Assessment/Analysis
Factory/Workplace Design
Work Instruction Authoring/Deployment